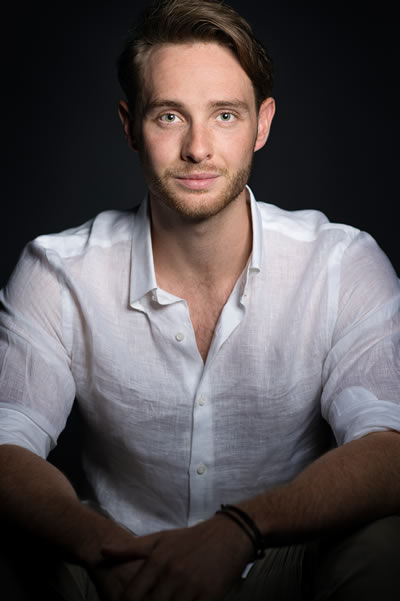 Piano ,Voice & Guitar Teacher
Jason's passion for music started at a very young age. Through high school he began to develop his craft on stage and at 14 he performed in "Somewhere", alongside Tim Minchin, Sharon Millerchip and Geraldine Turner, with "Q Theatre" in western Sydney.
Before graduating from the Australian Institute of Music with a major in Music Theatre, Jason performed in numerous charity concerts such as, "Hats Off" and "Light the Night" alongside David Campbell and Queenie Van De Zandt and in late 2011, Jason played the lead in "City of Angels" at A.I.M, directed by Jennifer Murphy.
Spending two years in London, between 2014-16, Jason continued his studies at "The Actors Centre" and under the vocal coach, Philip Foster, before he started working with QDos Productions as lead male vocalist in the production cast on both Celebrity Cruise Lines and Cunard (Queen Mary 2).
Jason has been singing and playing his way around the world for the past four years, touring with the international vocal group, "The Aussie Boys". Jason has performed in Hong Kong, London and most recently at the 'Australian American Association' in New York. Jason has also had the pleasure of working on every major cruise line with some of the worlds most talented musicians.
Jason continues to perform today for various corporate events and is furthering his studies with a Masters degree at the University of New England.