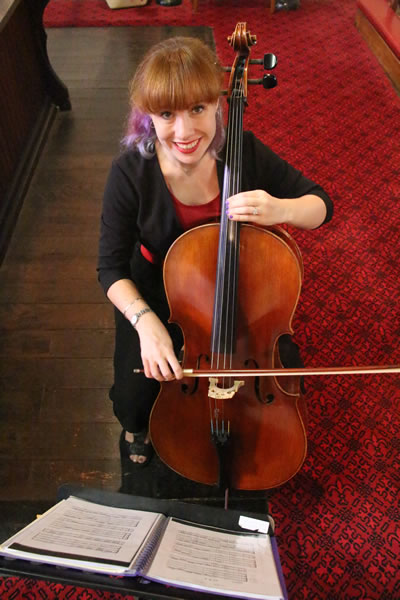 Piano, Violin & Cello Teacher
Lucy-Rose Tyler graduated from Newtown High School of the Performing Arts in 2007 and then went on to Newcastle Conservatorium of Music to study a Bachelor of Music.
She has been teaching strings privately for over 13 years and has conducted ensembles at Rydlemere East Primary School, Normanhurst West Primary School and Mimosa Public School.
Lucy-Rose has also completed a Bachelor of Education in Early Childhood and Primary School and has worked on developing and implementing music programs in Pre-School settings. She has been a music teacher at Mimosa Public school for the past 5 years.
She is an active member of the Kur-ring-Gai Philharmonic Orchestra and the director of their children's concert every year. She has also played in Chamber, Folk and Baroque small ensembles. She's been working for IWIM since 2018