Disability Music Engagement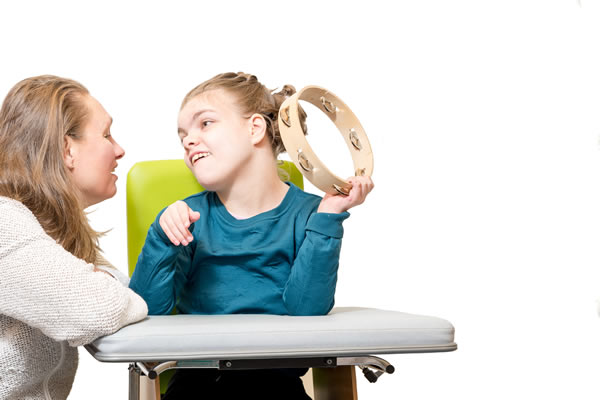 Duration: 30 mins
Cost: $30 per person in a group , or $50 per half hour for a private session.
Age: 7 years old to 30 years old
Classes: Thursdays 11:30-12:00 during term time.
Maximum of 4 children per class. Individual
Register: Fill in details in the Inquire Now section of this page
Information
IWIM offer classes or private sessions for students with mild to severe disability or developmental delay. Music is used in a personalized way with students to address Emotional, Cognitive, Social, Speech, and Physical goals with each client. 'Hello' and 'goodbye songs' are used to settle the students into sessions, and prepare students for closure of class. The sessions incorporate group music making activities including singing, instrument play, dancing, and movement.