Music Therapy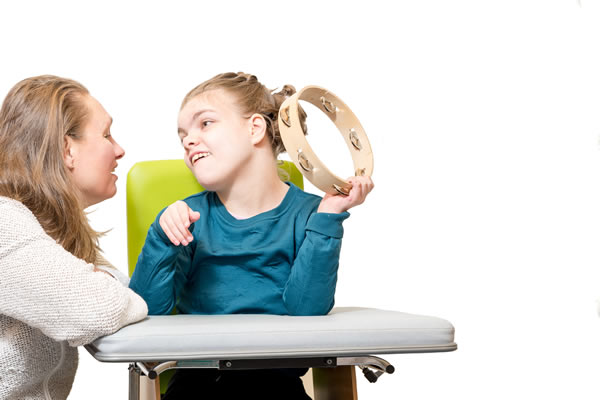 Duration: 30 mins
Cost: $70 +gst per 30 min session
Age: 7 years old to 30 years old
Classes: Weekly as arranged with private therapist.
Register: Fill in details in the Inquire Now section of this page
Information
IWIM offers private sessions for students with mild to severe disability or developmental delay. Music is used in a personalized way with students to address Emotional, Cognitive, Social, Speech, and Physical goals with each client.
The Australian Music Therapy Association defines music therapy as:
"Music therapy is a research-based practice and profession in which music is used to actively support people as they strive to improve their health, functioning and wellbeing.
Music therapy is the intentional use of music by a university-trained professional who is registered with the Australian Music Therapy Association Inc. Registered music therapists draw on an extensive body of research and are bound by a code of ethics that informs their practice.
Music therapists incorporate a range of music making methods within and through a therapeutic relationship. They are employed in a variety of sectors including health, community, aged care, disability, early childhood, and private practice. Music therapy is different from music education and entertainment as it focuses on health, functioning and wellbeing.
Music therapists are committed to supporting people of any age and ability regardless of musical skill, culture or background"
(Australian Music Therapy Association)
The lessons include an initial assesment to discuss music therapy in line with the student's current abilities and needs, Goal Setting and Evaluation.